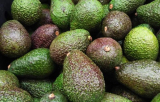 Avocado is a creamy or buttery fruit valued for its healthy fats, dietary fiber, vitamins, minerals, and phytochemicals? Can dogs eat avocado or not? ...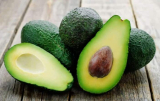 The fresh buttery, creamy, nutty, or earthy taste of avocado is something many people can resist. If you love it, cultivate it or have it as a houseplant, you ...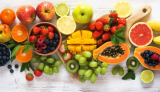 We have all grown being reminded to eat vegetables and fruits. Perhaps back then, as young kids, we didn't comprehend or know the significance of eating ...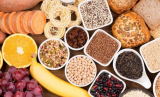 The necessity of carbohydrates in dog foods draws a mixed reaction, with some noting the benefits of carbs in dog foods while others are saying they are ...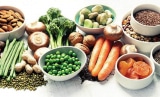 Fiber may not be a physiological requirement by dogs but has many benefits from managing diarrhea or constipation to helping diabetic dogs and helping resolve ...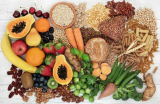 As strict carnivores with a short digestive system, fiber isn't an essential dietary need for cats. Nevertheless, it plays various vital roles, such as ...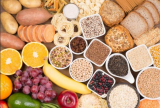 Whether cats need carbohydrates and their value is a highly debatable issue amount nutritionists and veterinarians.  Carbs have been labeled as poisons and ...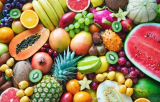 Before we look at whether cats can eat fruits or not, it is good to know that cats are strict carnivores that depend on diets high in protein, moderate in ...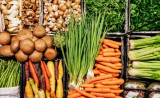 Many human foods are indeed safe for dogs. What about vegetables? Are they safe and ok or these pets shouldn't eat them? Understanding vegetables ...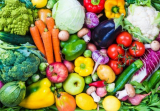 Vegetables have many benefits to us and are often recommended, together with fruits. Can cats also eat vegetables, or are they harmful and unnecessary? ...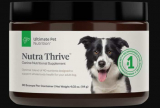 Do you often get overwhelmed by the choices of supplements available on the shelves of the pet store? We always want the best, happiest, and the longest life ...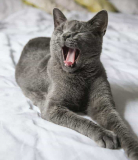 Feline constipation is a real problem, but there are some cat foods that fortunately that can help. When it comes to feline constipation, there could be many ...
Browsing All Comments By:

Editorial