Do cats shed whiskers?
Cats and kittens lose their whiskers or vibrissae. Like any other hair, they go through the growth and dormancy stages before they shed off.
However, you should not cut them at all even if they appear unruly or curly. You should not even try to curl them or modify them in any way. Any unruly whiskers will naturally be replaced when they are shed off.
Whereas normal shedding may lead to some missing vibrissae, it does not occur to all of them at the same time. Typically, only a few will be missing (one or two) and it is not even easy to notice that they are missing in the first place.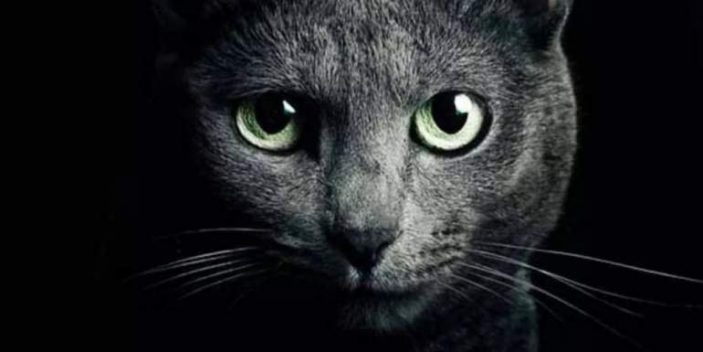 However, if most of your cat's whiskers are falling off, this is not the normal shedding, there must be something wrong with your kitty that should be addressed immediately.
Why you should not cut or trim cat whiskers?
Whiskers are connected to the nervous and muscular system making them very sensitive. They help in feeling and sensing. If they are brushed by anything, they can detect its proximity, texture, and size even when they cannot see that object.
Furthermore, they can detect even slight movements including those of air. This helps them detect their predator or danger or pursue their prey. Furthermore, they help them detect the girth of openings and communicate their mood.
Therefore, here are some of the things that may happen if you cut a cat's whiskers or to cat without whiskers:
Owing to their sensing and feeling roles, cutting them off will increase the chances of injuries and trauma. Your cats will not be able to detect proximity (distance), approaching predators, where their preys have gone, and they may be stuck in openings since they won't know if they can go through them.
Secondly, these pets will feel insecure and disoriented since they help them detect their environment.
Finally, since they help express their mood, you will not be able to know when your fluffy friend is scared, startled, excited, angry and so on since they form part of their body language for display such emotions.
If you accidentally cut them, do not be worried. All though they will take time, they grow back just like any other body hair.
Will they lose balance?
No. vibrissae or tactile hairs do not help in keeping balance in cats. Therefore, it is untrue to claim that clipping or trimming them will lead to balance loss.
These animals maintain their balance in their inner ear while whiskers work as sensory organs.
Does it hurt a cat to cut its whiskers?
It does not hurt to cut or trim them. They do not have nerves just like other hairs. However, plucking them will be very painful since their hair follicles have a lot of nerves.
Always try to protect them
Being touch sensors with "40% of the brain's sensory area aligns with parts of the body that have whiskers", as VCA Hospitals notes, they must be protected.
Therefore, avoid brushing them roughly or when petting your feline friend, be gentle, avoid plucking or pulling them very hard as it is very painful to do so.
What about whisker stress?
If they constantly touch a surface including their feeding and watering bowls, they may become sensitive resulting in some form of stress. In such a case, use wide flat feeding bowls to reduce vibrissae stress
Conclusion
You should not trim, cut off or pluck your cat's whiskers while grooming this pet. It is not ok. Do not even brush them vigorously or try to straighten or curl them. Let them be shed off naturally.